HALTON SCHOOL
GARDENS NETWORK
We'd love to meet you and
get your garden growing!
We invite all Halton Region schools to participate and become part of a larger school and community garden network. At Halton Food our goal is to create a central hub of garden resources available to all schools within Halton Region. Register now to be part of our beta-test network.
Not sure when to start peas or transplant tomatoes, our handy planting guides and resources will keep you on track as you move from garden season to garden season.
Invite one of our instructors as a guest to your classroom, garden or greenhouse and learn how to use your space to its full potential!
Find out what grants are available for school gardens or hire us to provide grant writing assistance for your school garden projects.
Gain access to the Halton School Garden map and connect with nearby teachers, community groups or volunteer organizations to help you maintain, grow and build your garden.
Building Community Relationships
Workshops and training sessions geared to educators with hands-on practical garden training to set you up for success.
Notifications of free seeds and plant giveaways. Opportunities for bulk purchasing and discounts and access to our garden tool lending library.
BECOME A HSGN PARTNER SCHOOL GARDEN
The Halton School Garden Network Partner Program is FREE! We invite all Halton Region schools and businesses to participate and become part of the larger school garden network. The HSGN Partner Program offers your school a host of benefits including:
– early announcements of free seeds and plants
– eligibility for HSGN grants and mentorship packages
– discounts with local businesses
– access to garden resources, the HFC garden tool lending library and more!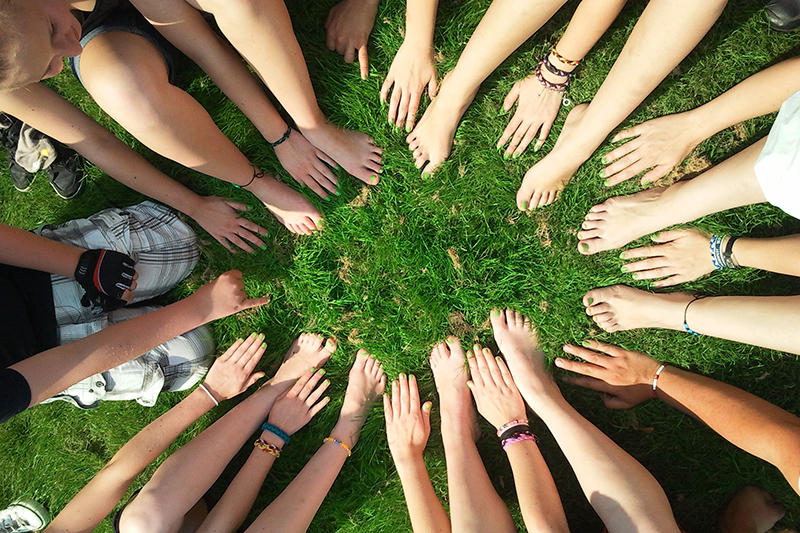 With your support we are working towards creating a teacher's portal where educators across Halton Regions can download resources specific to our growing zone to plan new gardens, assist with annual maintenance, grant writing, curriculum programs, pest and garden troubleshooting, and a map of school gardens, tool lending library. Join us while we build the Halton School Garden Network!
TEACHER TRAINING SESSIONS
Need a couple of extra hands to turn your soil? Our community garden outdoor educators have over 15+ years of school garden and community garden teaching experience and can assist you in occasional or regular garden training sessions. Our instructors are available to come to your school to lead you in hands-on classroom and garden based activities to give you the confidence to plan, grow and teach in your own school garden. Some fees may apply.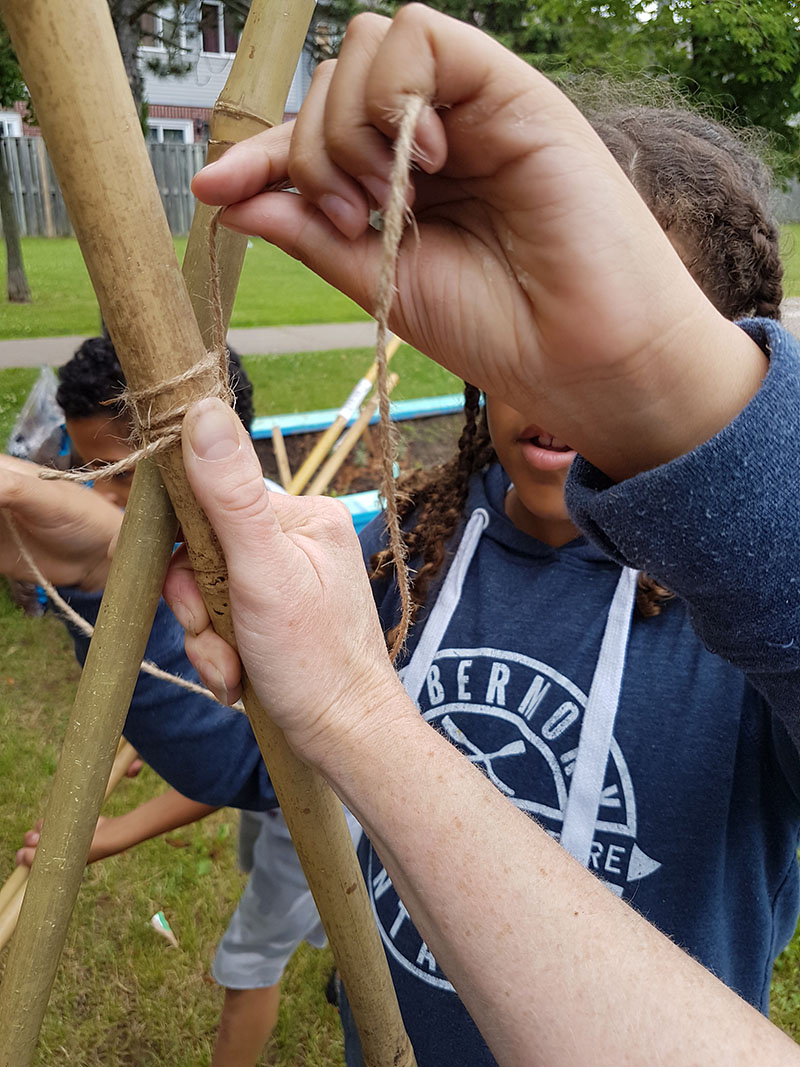 Come visit the Teaching Garden @Open Doors!
[Currently Closed]
Drop in anytime during the growing season to see unique ways to grow food in small spaces, join a volunteer session for hands-on experience, or bring your class and learn about worms, life cycles, plants and more!
Weekly volunteer "worker bee" programs run Tuesdays 4pm – 6pm followed by a community dinner with Open Doors. No cost. All ages welcome!
To schedule your free school garden experience please contact us.