At Halton Food, we're passionate about community involvement. Our diverse team brings a range of knowledge, skills and experience to strengthen food security issues across Halton Region. Currently our staff work in outreach and education teaching others about urban agriculture, and maintaining 10 community gardens across the region. Learn more about how our staff can support your community or school gardens by joining the Halton Community Garden Network.
Andrea Rowe
Interim Director, Halton Environmental Network
Helen Stephenson
Halton Food Program Manager
Manny V.
Halton Environmental Network - Burlington
Taryn S.
Halton Environmental Network - Oakville North - Burlington
Meghan
Halton Environmental Network - Wellington-Halton Hills
Gabrielle
Halton Environmental Network - Oakville
Naval
Halton Environmental Network - Milton
Dáire
Garden and Market Coordinator at Open Doors of St. Christopher's
The mission of Halton Food is to educate residents about sustainable food production and promote access to local, healthy culturally-relevant food through environmentally sustainable community gardening, urban farming and school gardens.
Halton Food is committed to the following values:
Right to Know

 — People have a right to know what's in their food and where and how it was produced

Access

 — All people should have physical and economic access to healthy, local food

Economic Viability

 — Local food businesses should be valued, supported and vibrant

Sustainability

 — All sectors of society share in the responsibility for creating and

maintaining a local sustainable food system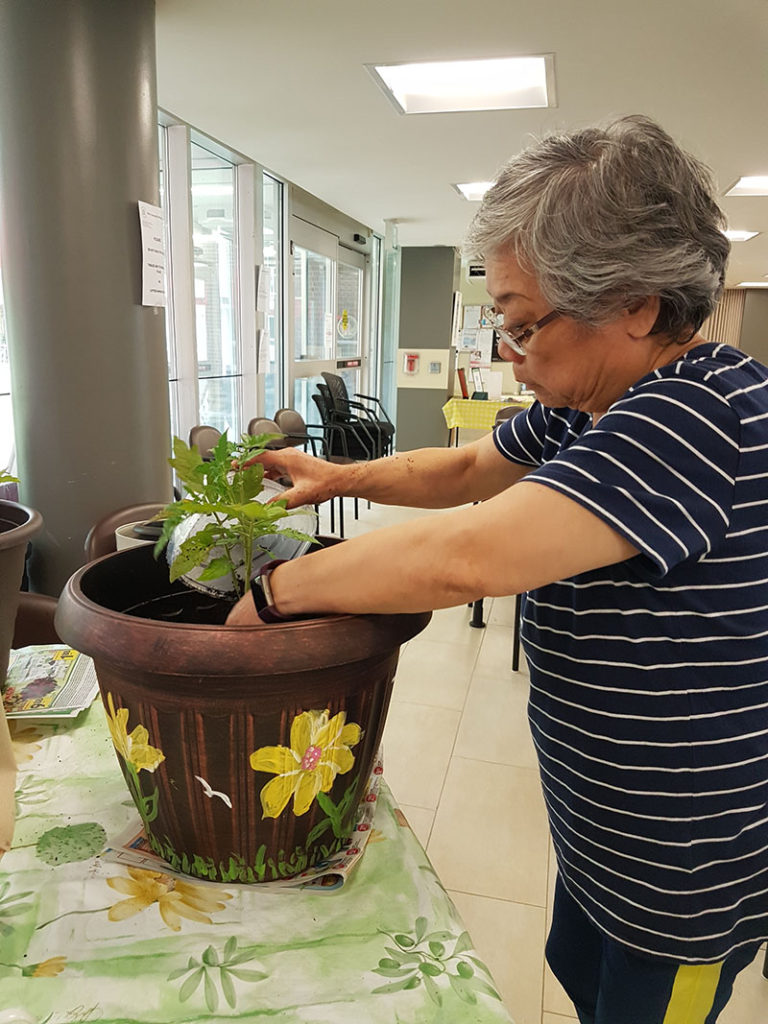 Curriculum-linked Programs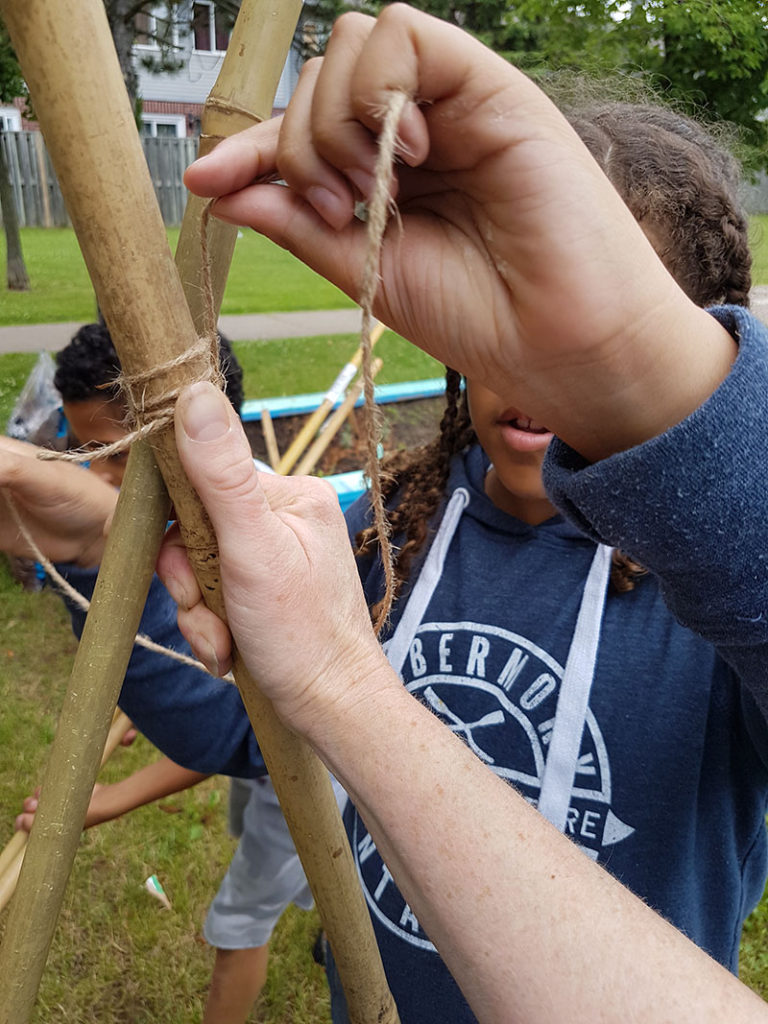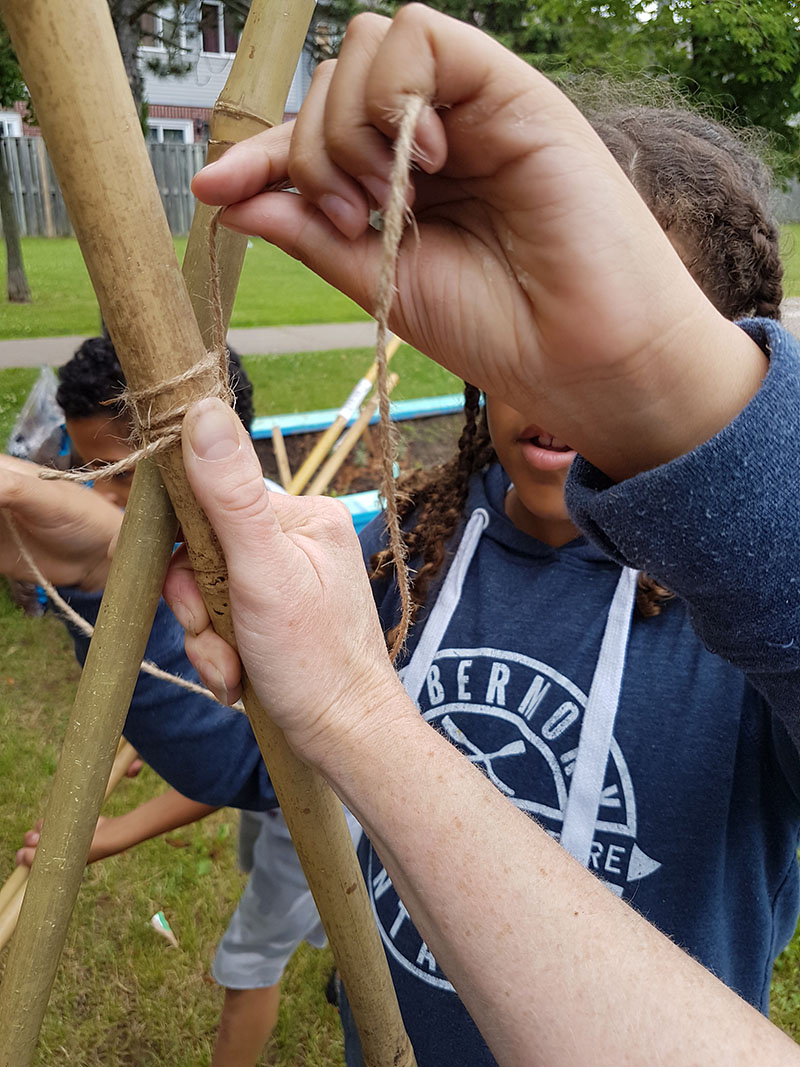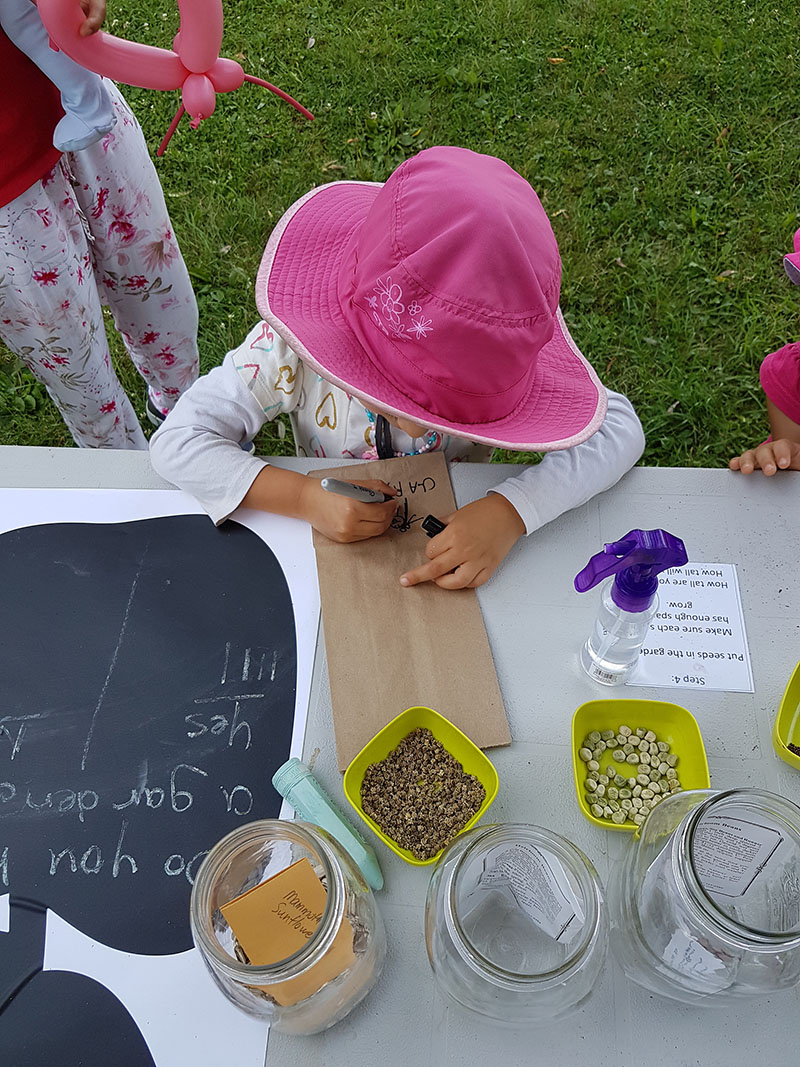 April 2020
Halton Food Council became Halton Food Gardens, a program of Halton Environmental Network.
November 2016
The Halton Food Council became an incorporated, non-profit organization that operates in all four municipalities of Halton: Oakville, Burlington, Milton, and Halton Hills.
November 2009
The Halton Food Council was launched and met for the first time. The Halton Food Council is an independent community council with representatives from a variety of food, health and agricultural organizations. Coordinating support is provided by the Halton Region Health Department.
* A food system includes food production, food processing, food distribution, food access, food consumption, food education and waste management.
April 2009
This Committee, with support from the Halton Region Health Department, hosted a Halton Food Forum. Speakers at the forum included the Co-Chair of the Waterloo Region Food System Roundtable and the Acting Manager of the Toronto Food Policy Council who discussed food councils in their communities.
Forum participants were from a wide variety of backgrounds including school nutrition programs, prenatal nutrition programs, food and restaurant industry, food banks, good food box programs, multicultural council, children's aid, regional employees, students, women's institute, churches, farmers and others from the agricultural community. There were 138 people registered.
The need for a food council for Halton was affirmed at this meeting. Feedback on the vision, mission and priority issues was collected at the forum and used to develop a Terms of Reference for a new food council.
May 1, 2008
The Halton Food Committee held its initial meeting to identify key food issues for the community, to connect with others who worked on similar issues, and to explore the idea of a collaborative approach. Interested community members worked to establish the Halton Food Committee and continued to meet to develop a vision and mission.
Get Involved
Please get in touch to learn how you can be part of the movement and join the Halton Community Garden Network or have your school join the Halton School Garden Network.