Fall Bulb Sale - Shop Now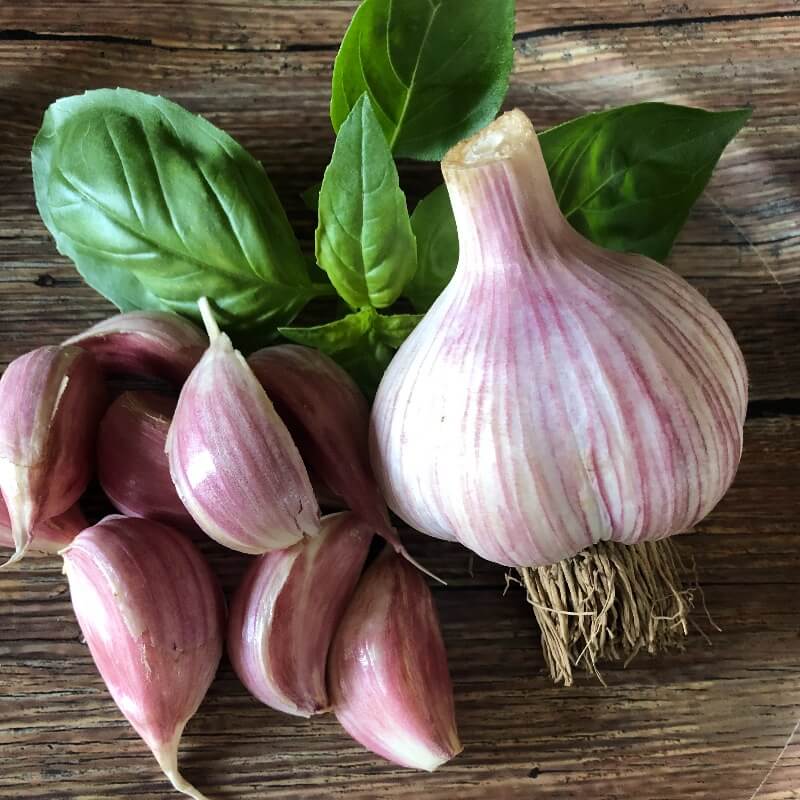 The Fall Bulb Fundraising Sale is back!
We are selling multiple varieties of garlic and Tulip bulbs for your gardens.
You can purchase Chesnok, Duganski, Metechi, Music, Siberian, or Spanish Roja and help support local food systems. This is your perfect time to stock up for cozy fall comfort food.
Check out the descriptions of the different garlic varieties below and sign up for the Halton Food Newsletter to be notified when the sale starts, don't miss out on your chance to get a wide range of fall bulbs!
Fall Bulb sale will begin on September 19th and run until October 7th. You can add your name to Halton Food Newsletter to get a reminder when the sale begins, sign up for the newsletter.